Time is money. So it was and so it will be.
Save your time, track employee hours, and save money by using TrackMyTime. Easily track your team time and manage your work on the go.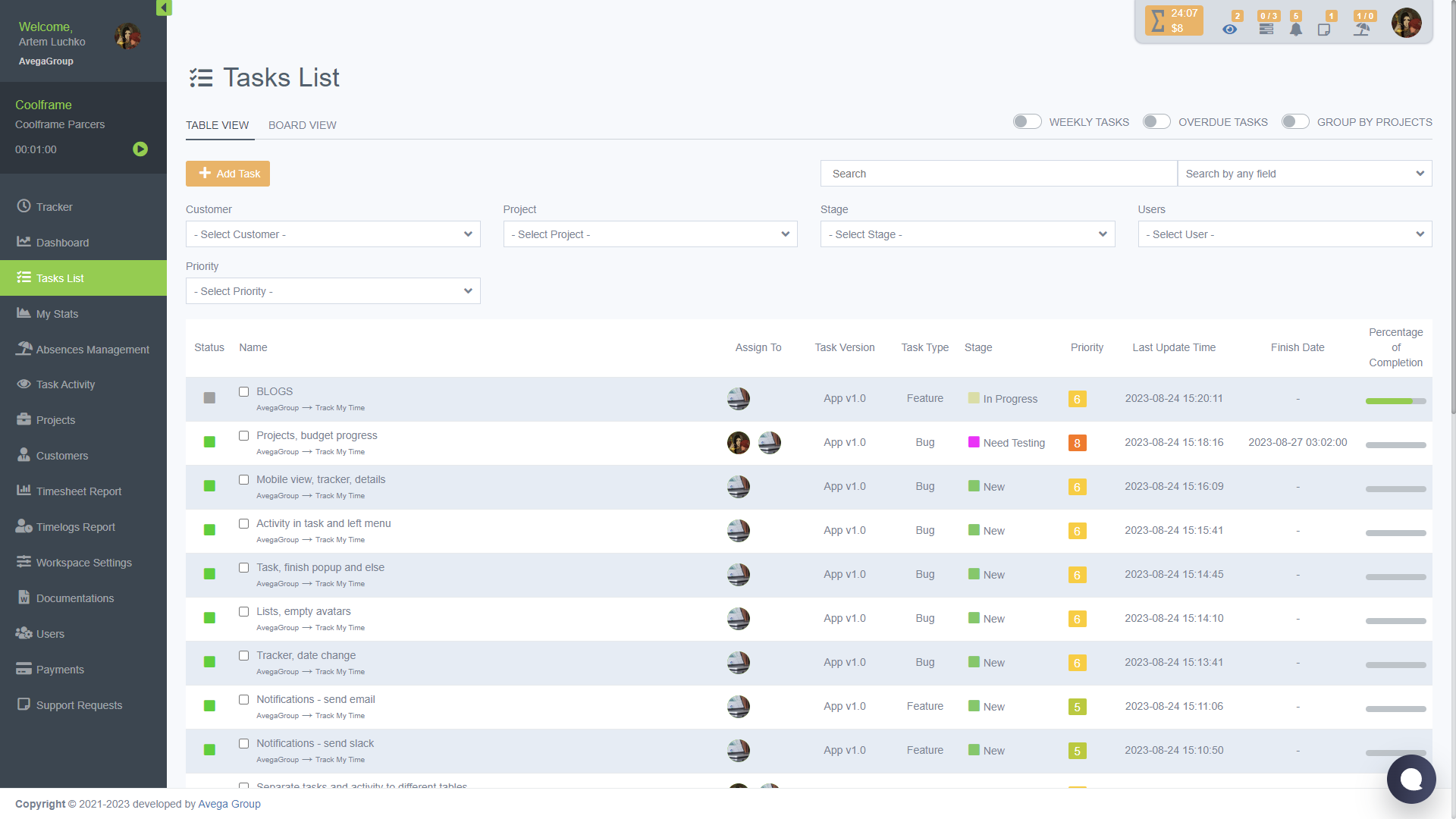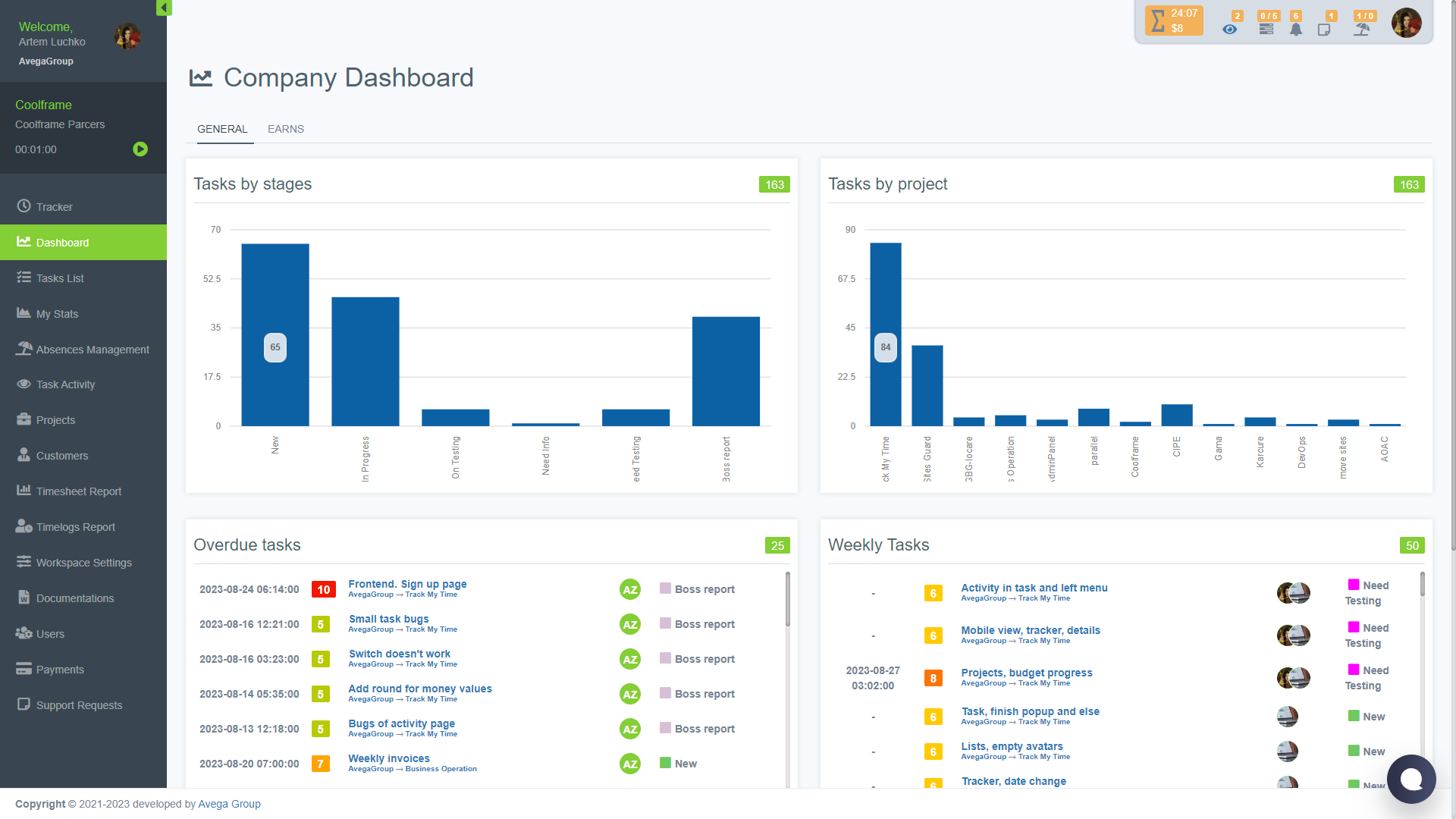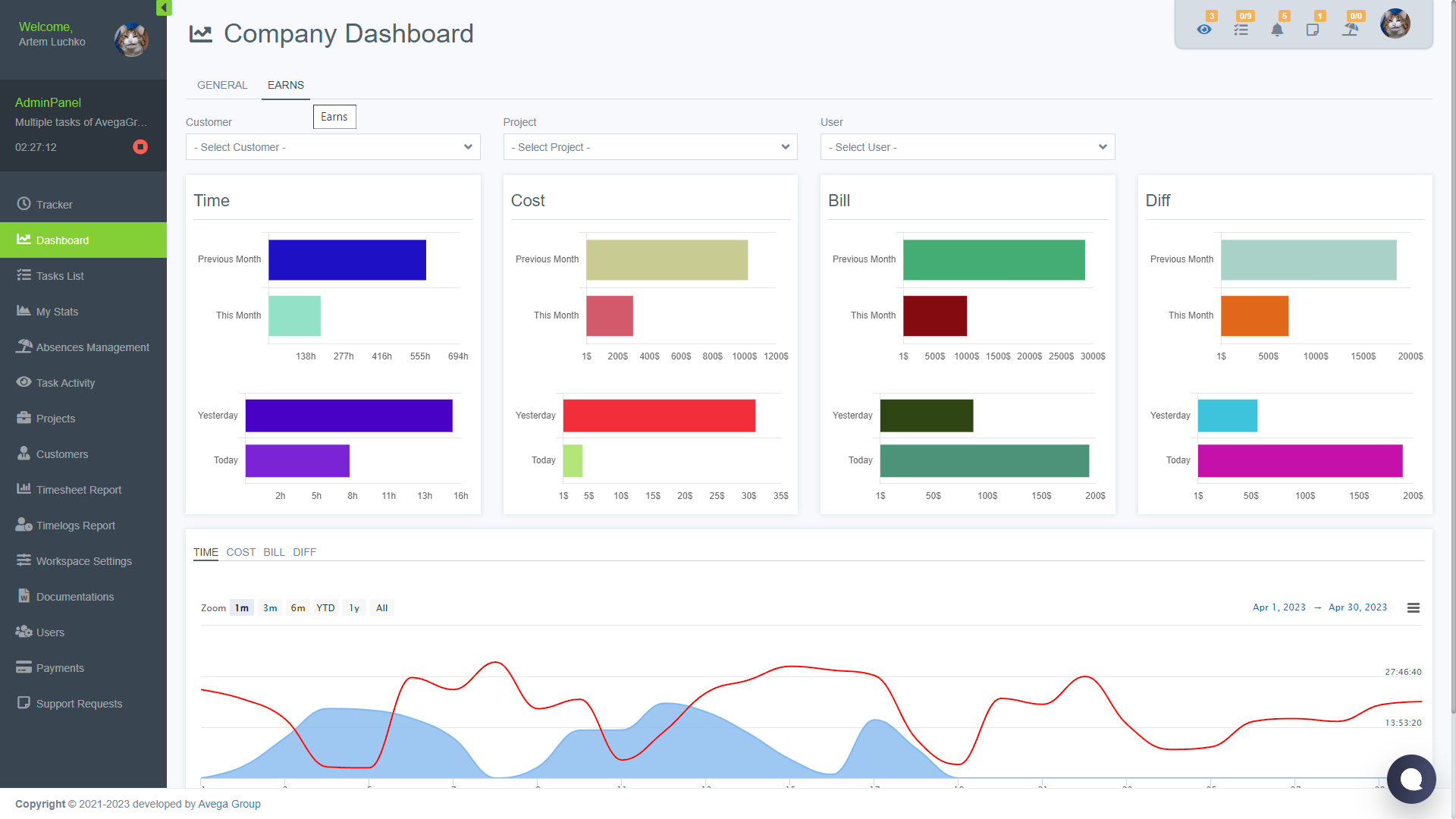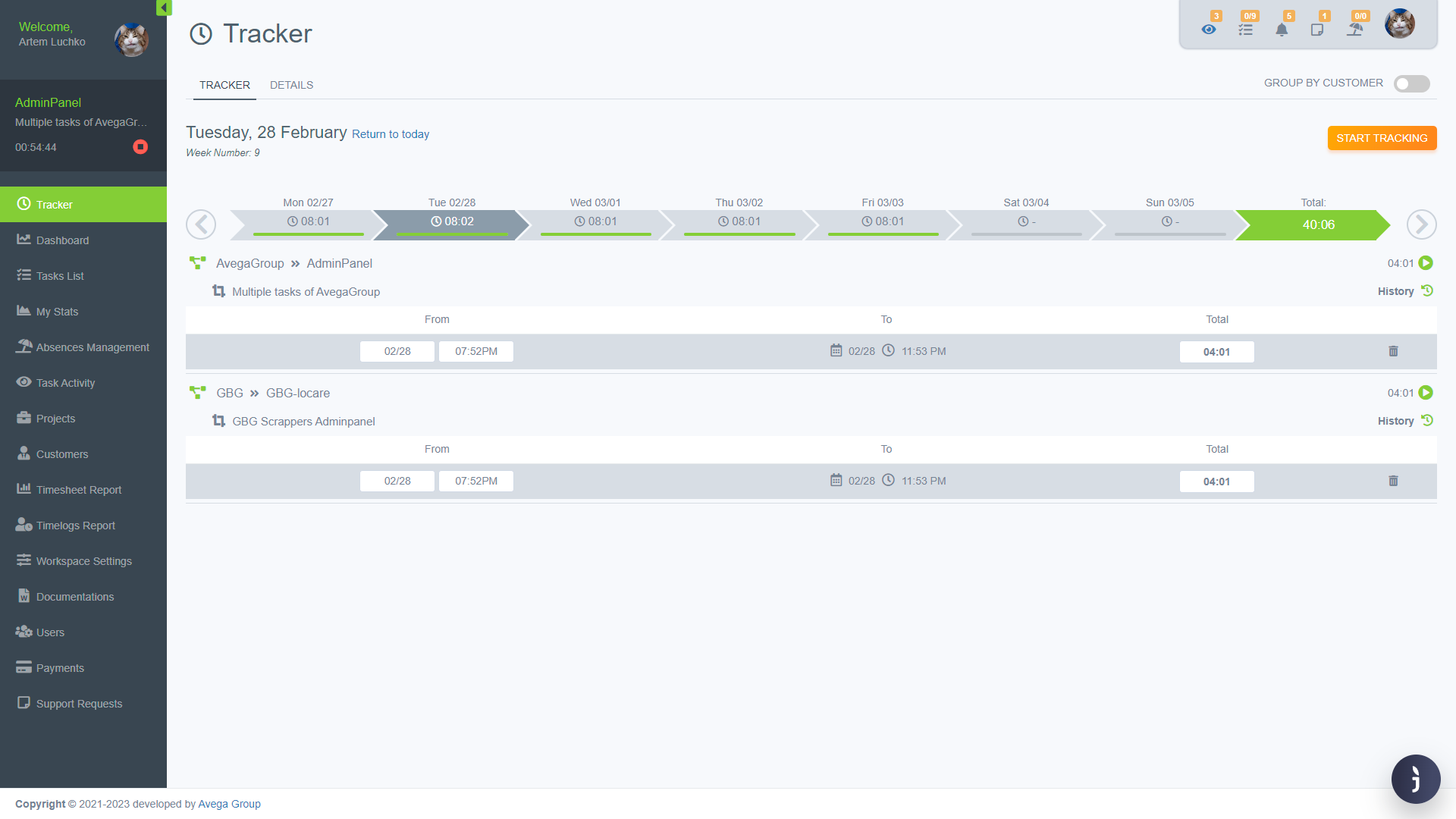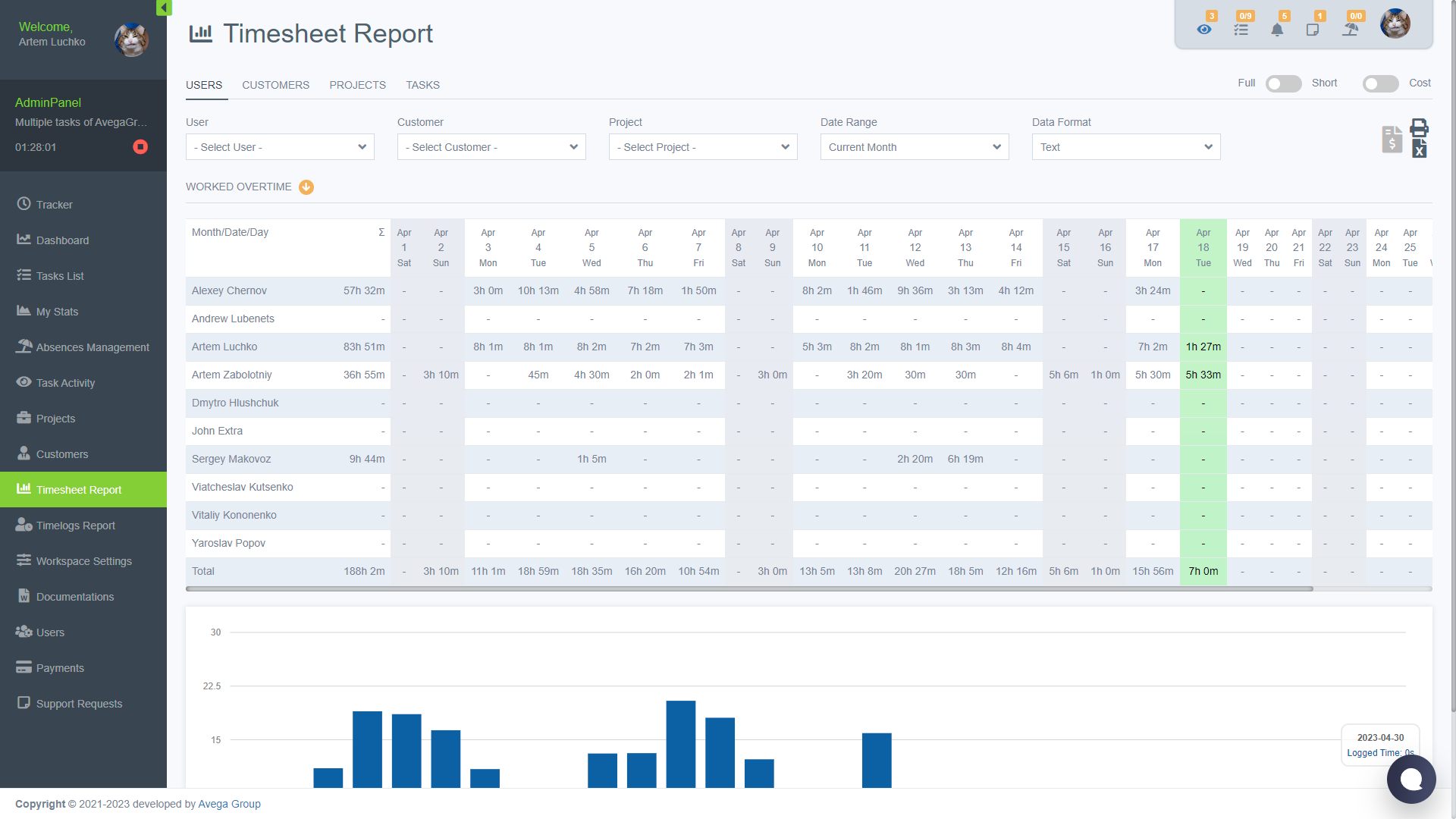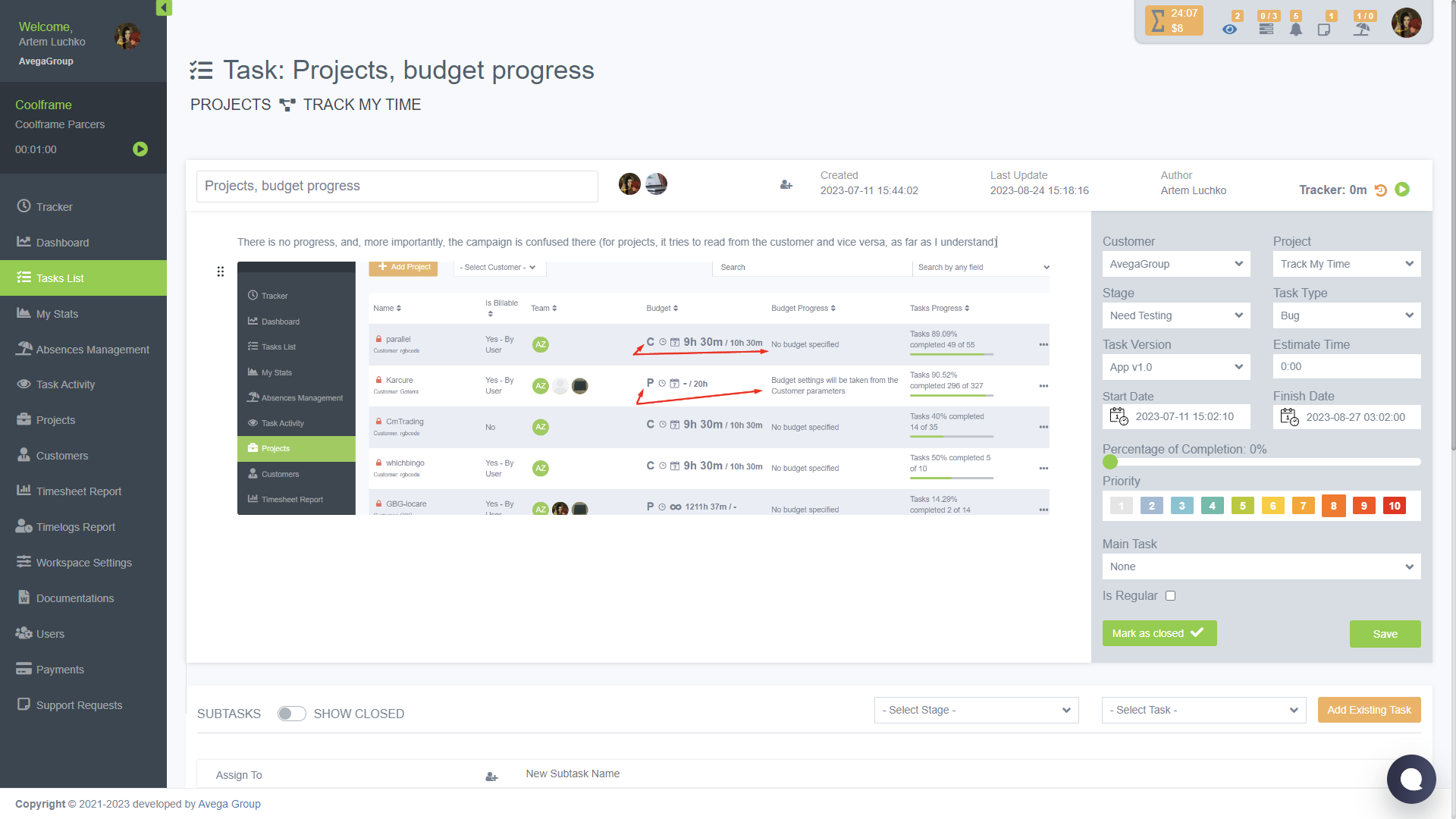 MacBookPro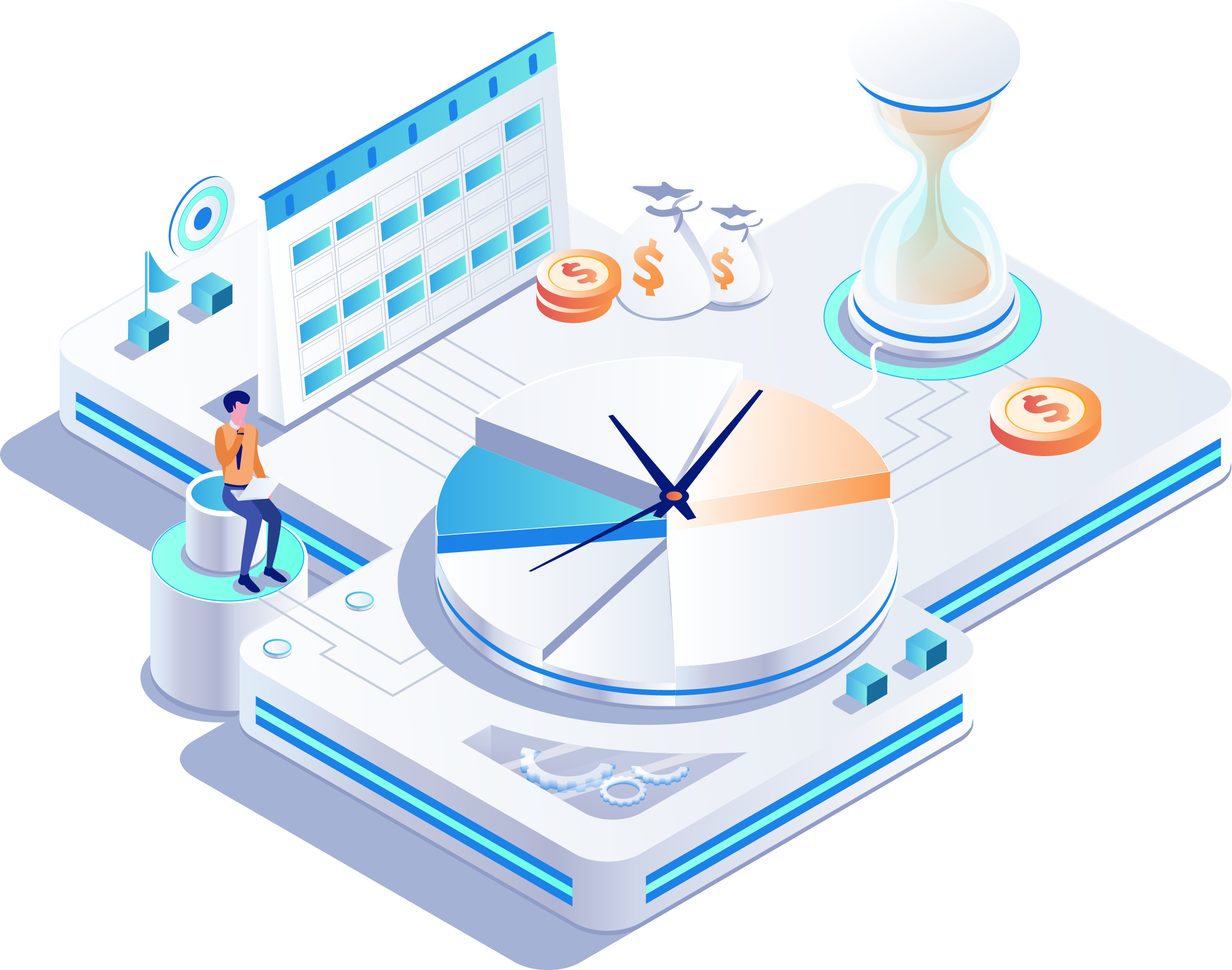 Perfect solution for
individuals and organizations
From a powerful time tracker to project management, human resource planning, and running an office. Everything is fully customizable and can be applied to the whole company or specific users.Our tools will help you to gain maximum efforts in time management all by your own.
TrackMyTime Features
Handy time tracking lets you know where the team excels and where it needs help so you can easily improve individual and overall performance.
Visualize team capacity
See who's overworked and who's under-utilized at a glance with capacity reporting.
Save time and manual work
No manual timesheets that take time to fill out and are never 100% reliable.
Outsources
Workday analytics to drive productivity for BPOs and companies with offshore teams.
Reports
Convenient and simple reports at each level of work, allowing you to track the entire workflow.
Full Responsive
Quickly capture your time against clients, projects, and tasks.
Projects Management
TrackMyTime allows you to manage your work with clients and workers like proper management tool.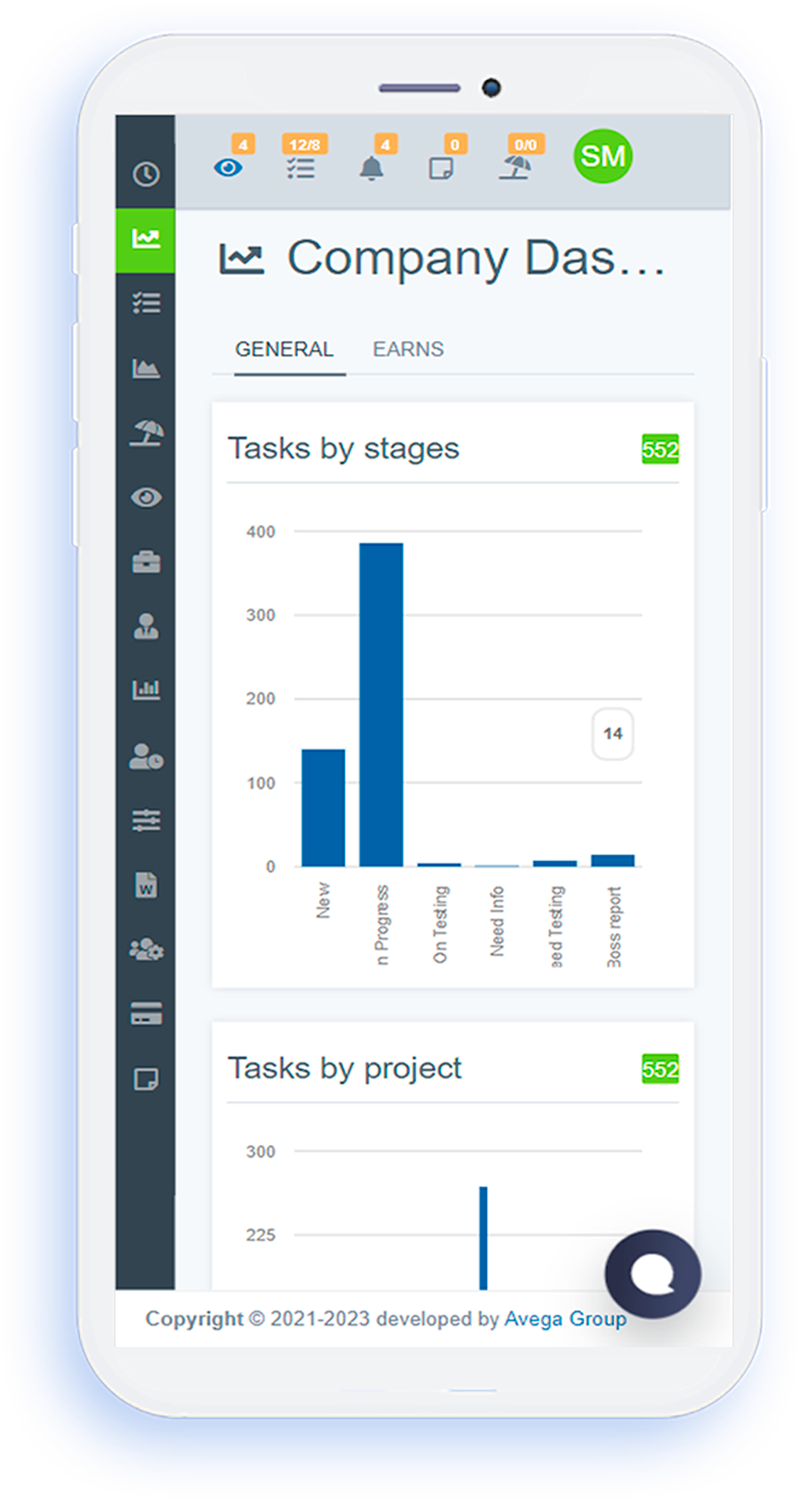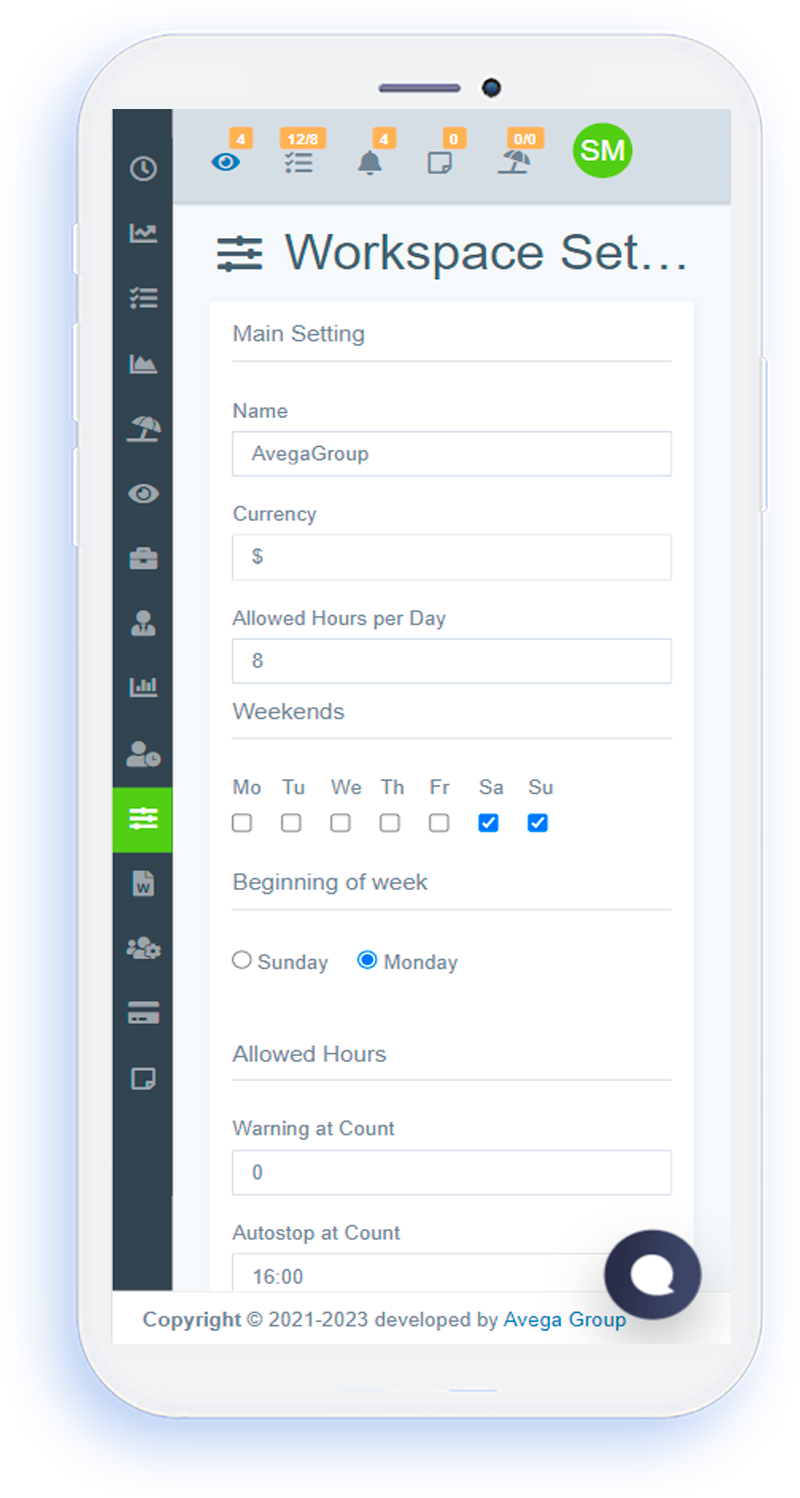 Time tracking and
productivity software
TrackMyTime's mobile app allows your team to track their time directly from their mobile devices.
Real-time productivity analytics to improve performance no matter where you work.
Quickly capture your time against clients, projects, and tasks.
Accurately track expenses and create expense sheets on-the-go
Join our community
Check our features and get on board
Just try our free trial and make sure, that TrackMyTime is the best time tracker for you.
Here is some reviews from our clients
Jake SoethManager
"The software is nicely designed and intuitive. It can be easily customized for different types of projects. I use it for personal needs, which allows me to report to each specific customer, and not get confused in the large amount of work performed."
Dauphine MidsManager
"Checking numerous tools for projects management. And have to say, that TrackMyTime stands out in simplicity of use, getting started right away and easy to share. It gives me a full overview on running projects, as well as helping me keep track of the steps along the way. 5 stars of 5!"
News & Events
This is just a simple text made for this unique and awesome template, you can replace it with any text..