About Us
Few words about TrackMyTime history and principles.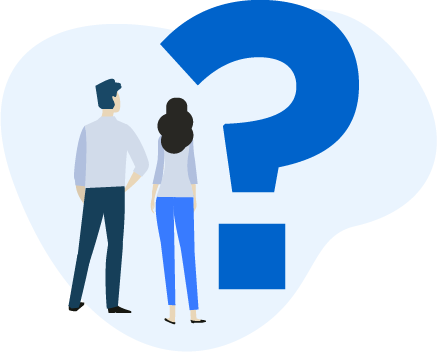 Who We Are
Avega Group is a web development and web designing company providing professional and innovative solutions for our clients business needs. We deliver custom web solutions such as e-commerce, create content management systems (CMS) and attractive web designs for individuals and for corporate clients.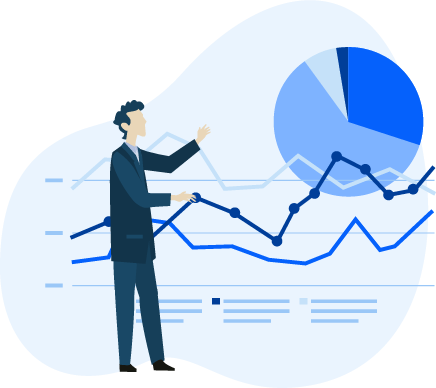 Our Work
We as a website development company/firm know that the quick and best solutions achieved only by understanding our clients requirements. We believe that our customers are our most important asset so that we work hard until the desired goal achieved. By our experienced and highly professional staffs, we deliver the best solutions for you and your business.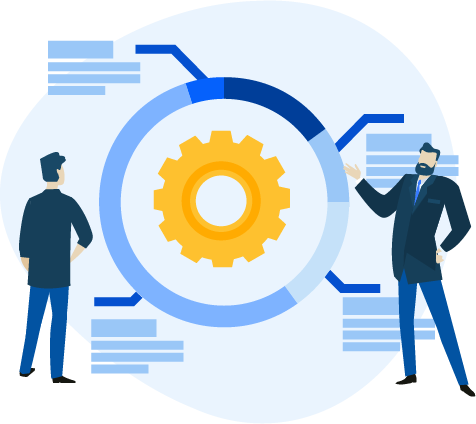 Our Principal Staff
We have a pool of professional web developers who had years of experience. Our expert website developers have taken part in dozens of application development projects of different categories. This can include e-commerce business development, web design, web content development, client-side/server-side scripting, and web server configuration, etc.